Başkent Geothermal Drilling is a company that does all your work on turnkey basis, has an experienced team, and attaches importance to professionalism in its business. "We Provide Service in Every Region of Turkey Where Water is Needed." " It has the equipment to make Deep Drilling wells with diameters from 20 cm to 80 cm and up to a maximum of 1200 m."
Our Main Services Our Company:
Water Drilling( Rotary & Muddy ), Air Drilling (Foam), Geothermal Drilling, Observation Wells, Geophysical Survey, Hydro Geology, Soil Improvement, Drainage Wells, Caisson Wells, Well Development, Mini Bored Pile, Dam Drills, Pond Drills, Thermal Power Plant Drills, Hydroelectric Power Plant Drills, Bridge Pillars, Dam Dryers, Tunnel Ventilation Chimneys & Chimney Drills and besides these, Well Licenses, Engineering and Consulting Services, Submersible Pump, Booster provides Sales & Service, Drill Pipes, Drilling Materials Purchase and Sales.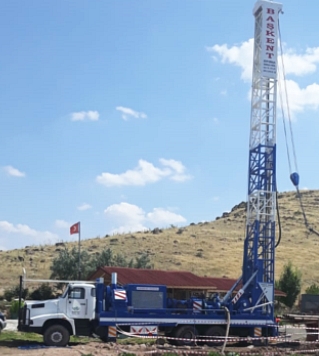 Water Drilling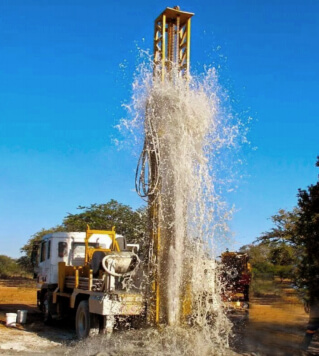 Water Drilling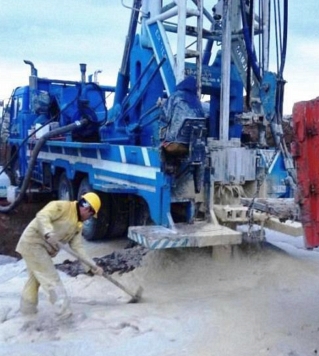 Air Drilling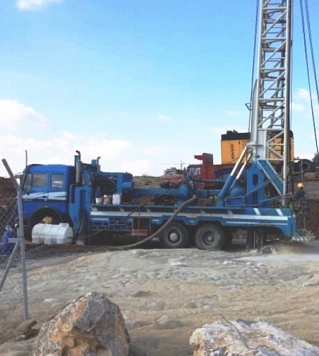 Chimney Drills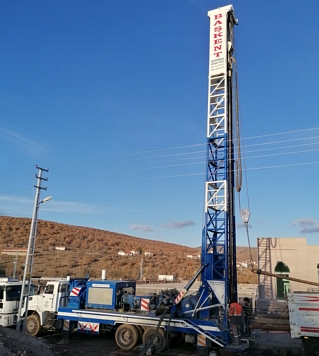 Drainage Wells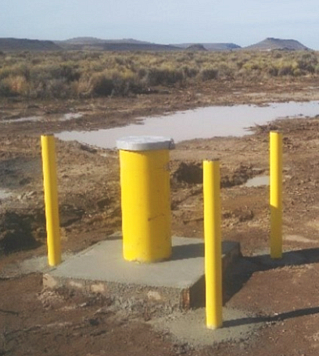 Observation Wells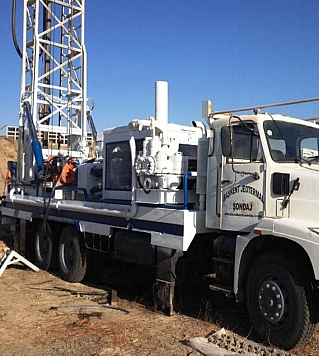 Well Development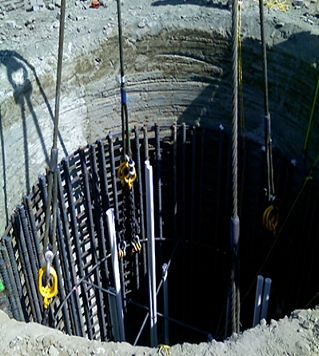 Caisson Wells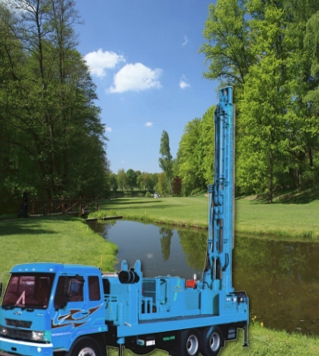 Pond Drills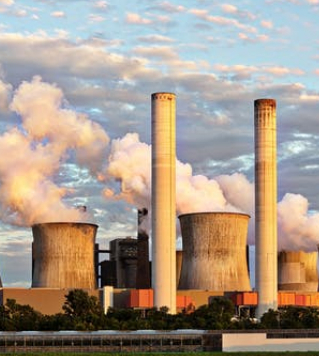 Thermal Power Plant Drills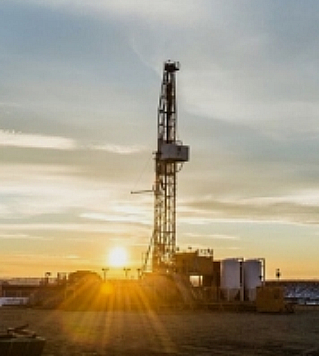 Hydroelectric Power Plant Drills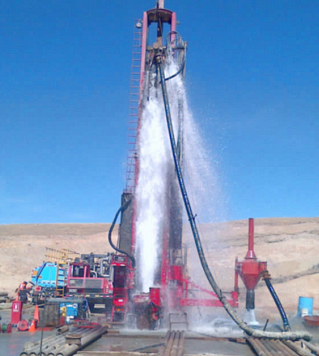 Geothermal Drilling